Skilled bricklayers providing a total solution to your brick fencing needs.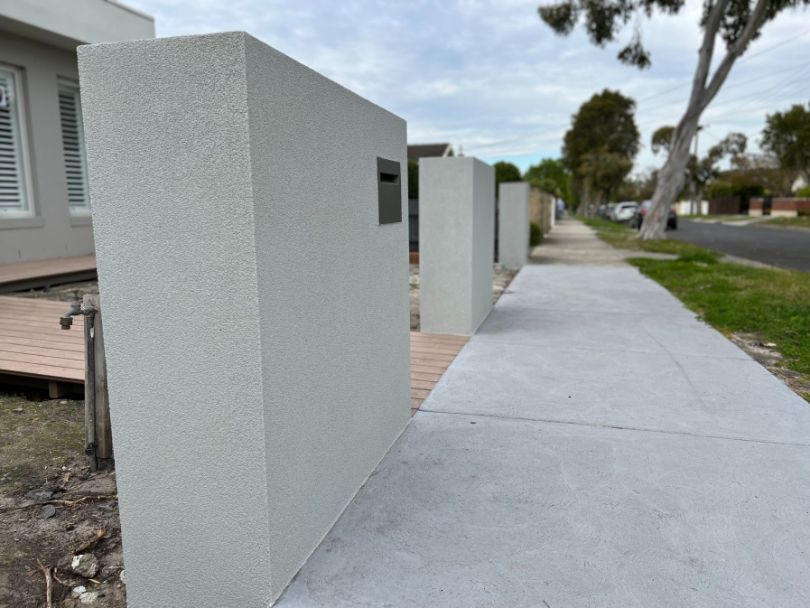 Welcome to Bayside Brick Fences, a team of professional bricklayers providing a total solution to your brick fencing needs. We've been providing expert bricklaying services across Bayside ­– from Beaumaris to Brighton, and Sandringham to Black Rock
We not only build brick fences and walls on private properties, Bayside Brick Fences have both the team and machinery to provide the best brick fence solution to any large commercial property, school, factory complex and more. We have the skill and manpower to deliver on both commercial scale and smaller domestic properties. Regardless of the size of your project, our team is sure to provide the best brick fence solution tailored to your needs.
Our team have created some of the most stunning brick fences Melbourne has seen. Not only do we build brick fences from the ground up, we even remove existing fences and footings! Our team can even excavate and dig your new footings. Our expertise ranges from simple blockwork to custom brick fences with decorative steel infill.
We work closely with engineers so we can provide a total brick fence solution, from start to finish, taking care of the paperwork and engineering through to the electrical installation of a motorised gate. 
Our prices are as flexible as our services, each tailored to meet you at your point of need. So get in touch with the best bricklayers Bayside has to offer today for a free quote.  
Our Total Brick Fence Solution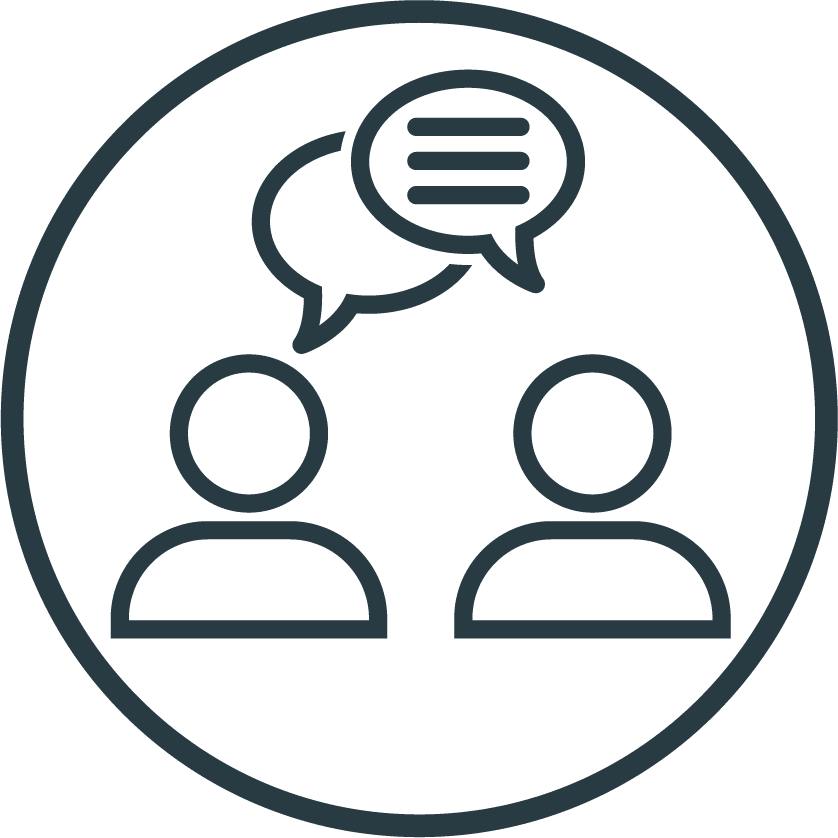 We sit down with you to learn exactly what you need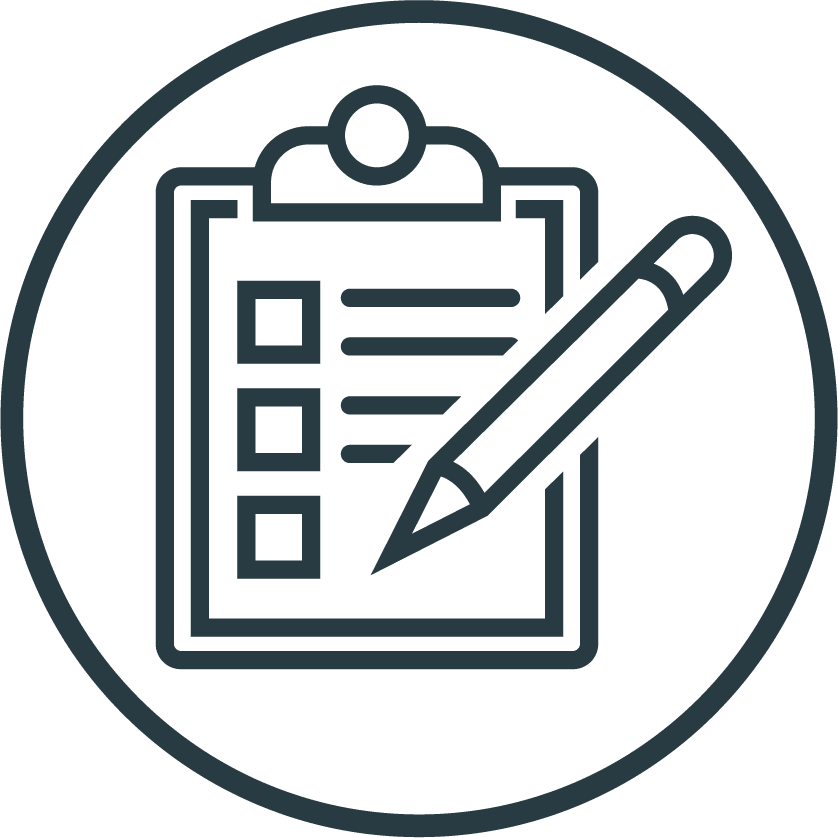 Your dream fence begins to take shape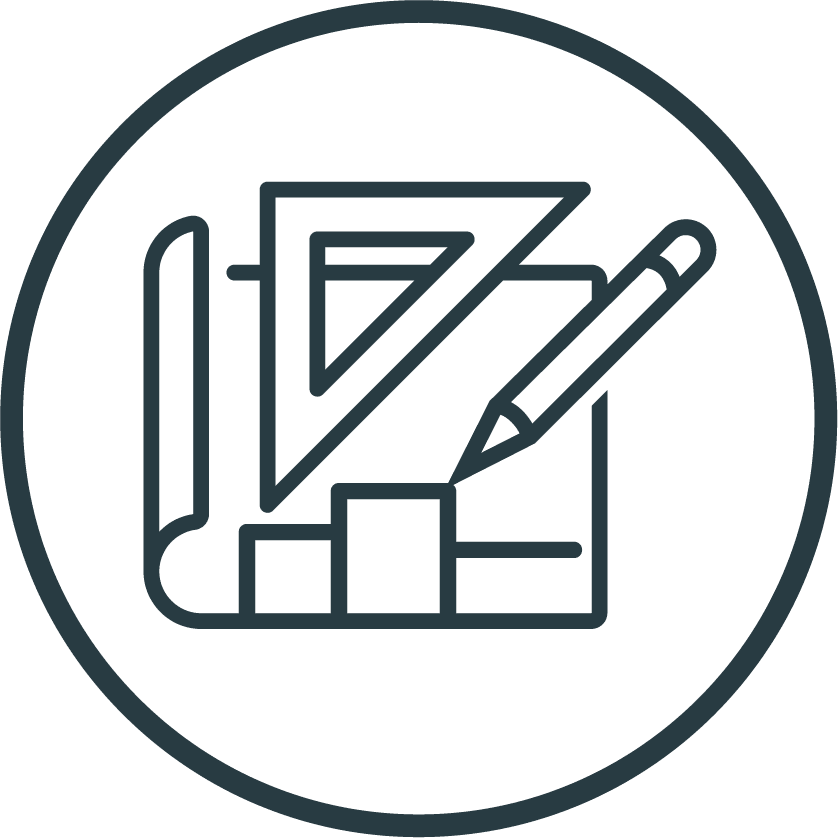 We provide our professional plans for your review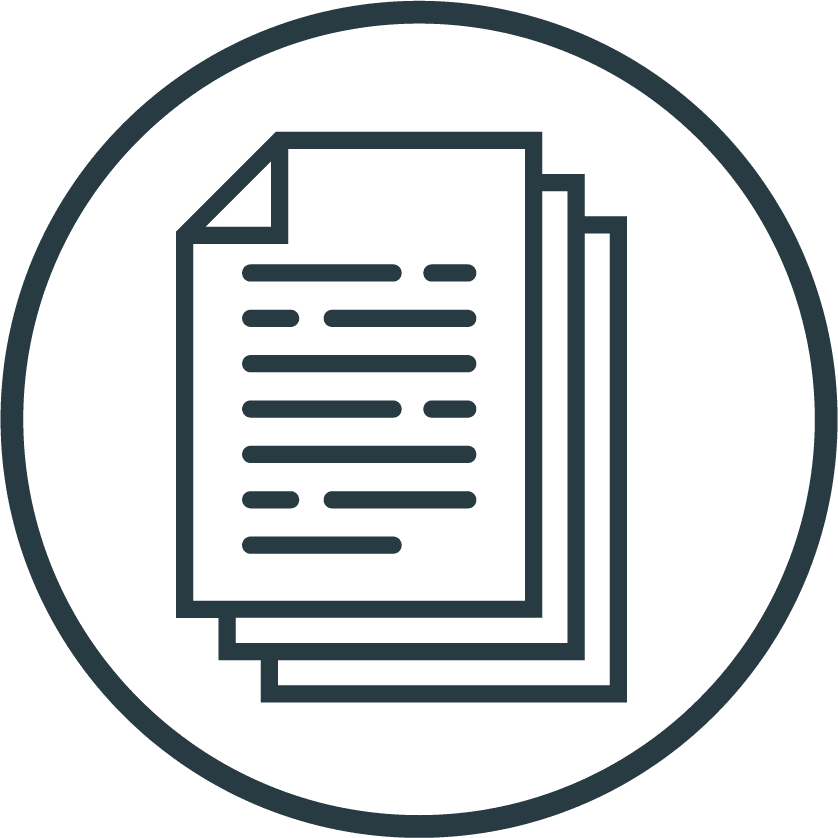 We handle all council, authority, building and planning applications on your behalf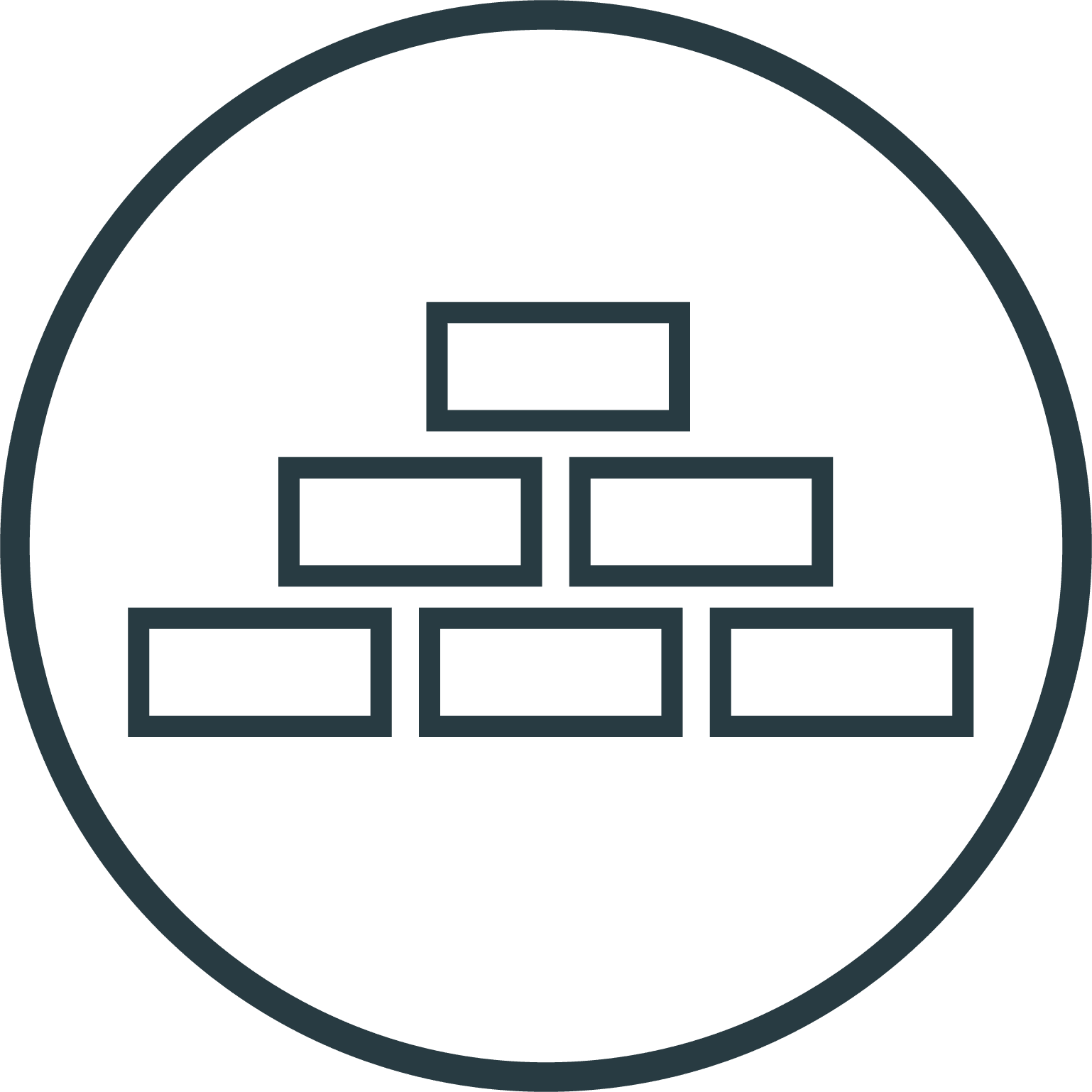 The building of your brand new brick fence begins
At Bayside Brick Fences, your fencing options are not limited. We don't just aim to satisfy your front fence needs but also keep your options vast and enticing and that's why we continue to install brick fences Melbourne residents love. Our fences can be rendered and bagged providing our clients with a full palette of colors to choose from. Working with quality contractors, we can provide flawless rendered front brick fences that tie into your home. With Bayside fencing specialists, each wall system provides a stunning, neighbor-friendly presence of aluminum, brick, or a feature finish. As a result, our brick fences easily complement the look of your home in addition to providing security, privacy and increasing property value. Our brick-wall fence designs are cost-effective and require little to no maintenance.
Our expertise is not just limited to building brick fences. Our total brick fence solution is from the ground up. We can remove an existing fence, dig and pour the footings, install your brick fence and even provide painting, acid washing and steel infill. And if you're looking for a motorised gate, we even organise for the wiring and install of automatic gate systems. So regardless if you want a brick and timber fence, rendered brick fence or decorative brick fence, our fence builders Melbourne residents love are sure to create the perfect brick front fence for you. So if you're in Mentone, Chelsea, Auburn or Malvern, get in touch today.
Cracked or Damaged Brick Fence in Bayside?
Several types of cracks occur on brick walls and can be minor and insignificant, some require repairs and in some cases demolition is the only solution. Root intrusions, water damage and bad footings do not just cause cracked walls but also damage the walls entirely. Not only do we build custom brick fences, we also demolish all types of walls ­–from brick fences to solid concrete block walls and timber fences.
Bayside Brick Fences has an experienced team of expert bricklayers, willing to offer our professional services to ensure your brick front fence is in pristine condition. We analyze the extent of damage, and offer viable solutions.
We have the manpower and machinery to demolish damaged fences, knock off faulty footings, dig and repour them and ensure your wall meets industry standards. Our brick fencing Bayside team can also rebrick your fence, ensuring it matches existing portions and your property is back to its former glory.
We understand the cost benefit effect, so ensure to cut costs by recycling already existing bricks, saving you the extra cost.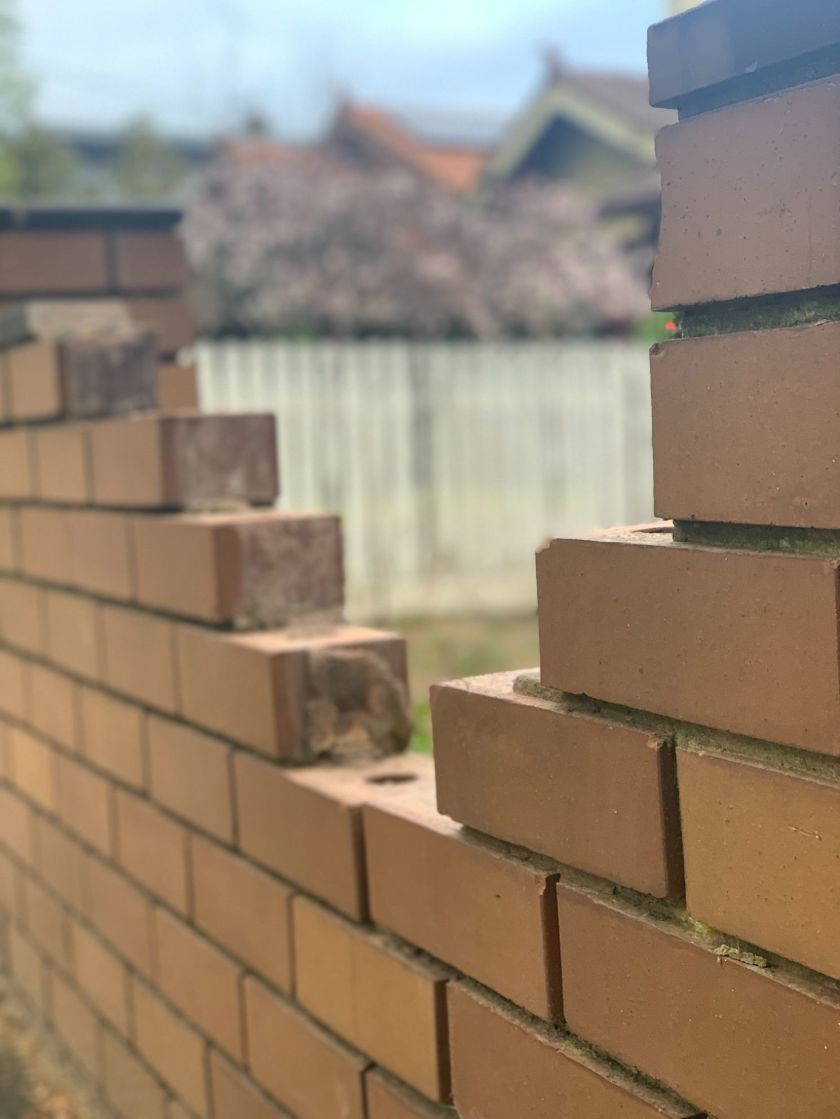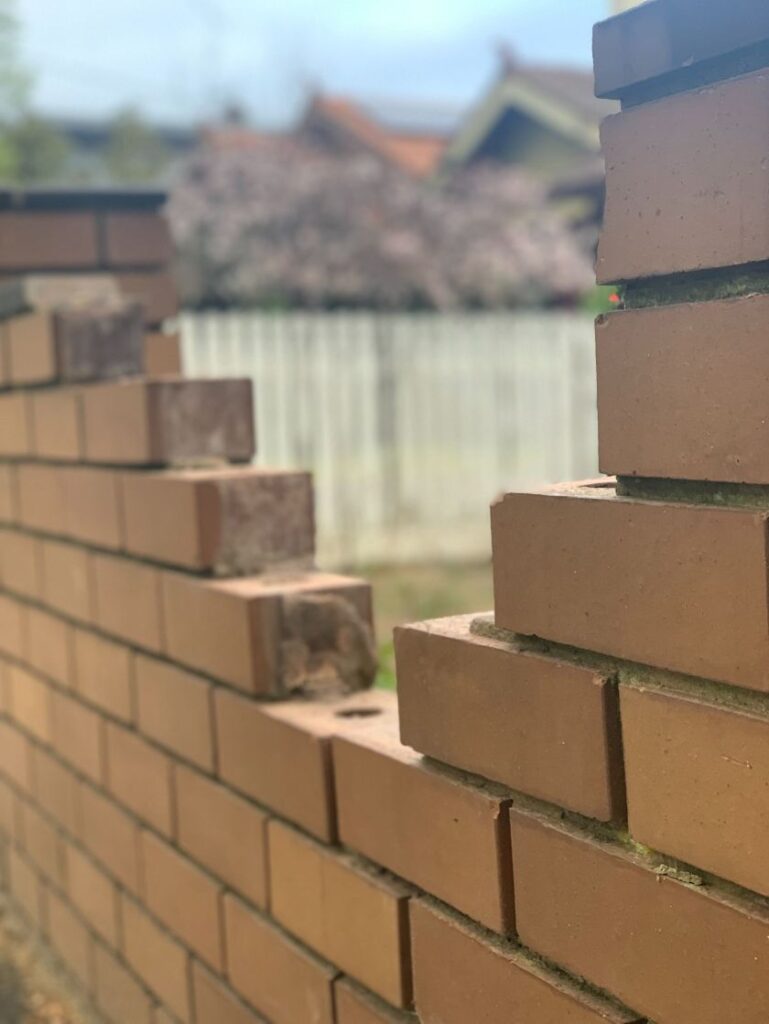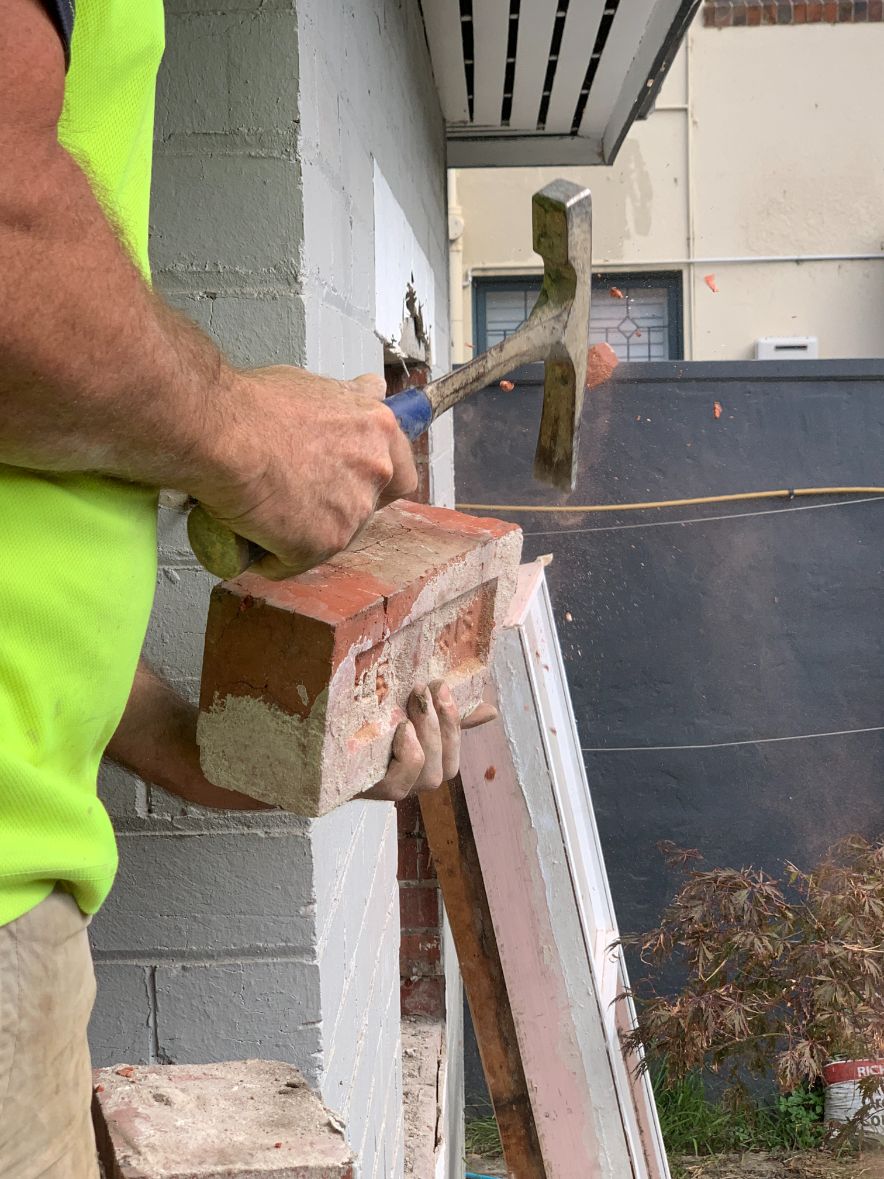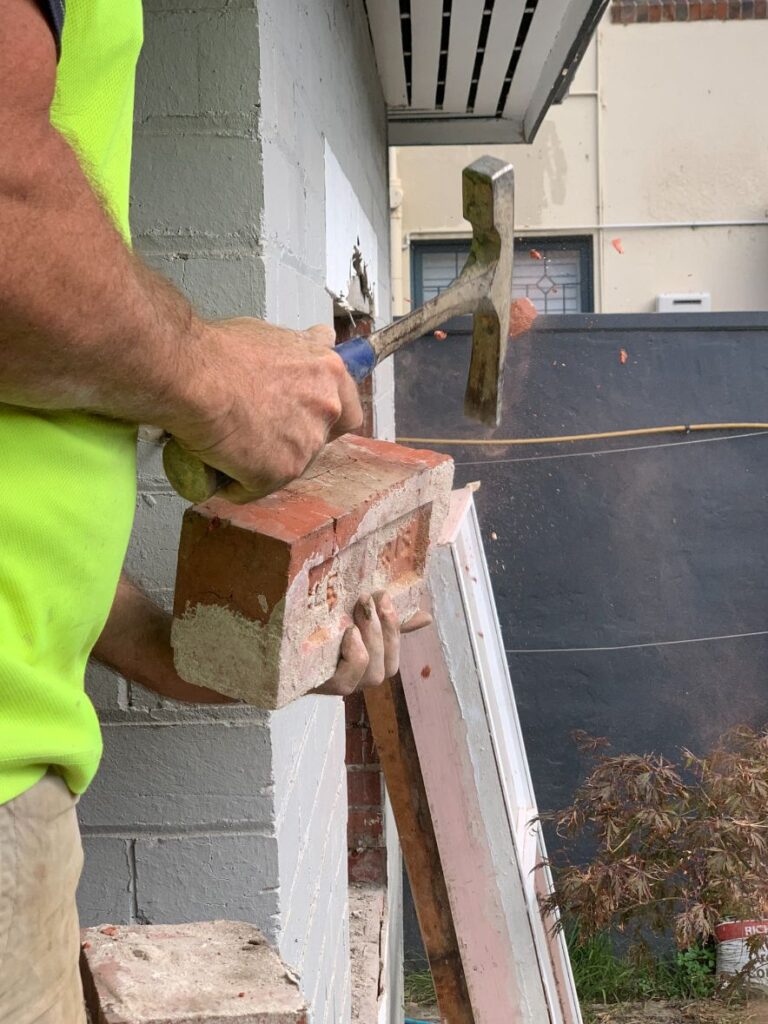 Do I Need a Permit to Build a Brick Fence in Bayside?
For the most part, if you're looking to build a front brick fence in Bayside that is below 1.2m in height above ground level, you won't need a building permit. If you plan on building a front fence higher than 1.2m, you will require a building permit. Engineering drawings are also required in order to lodge any building application. Thankfully, at Bayside Brick Fences, we can take care of this whole process. From start to finish, we can organise the engineering drawings, the permit application all the way to your finished brick front fence. 
We are the Bayside fencing specialists you can trust to not just construct your beautiful brick wall fence designs, but also inform you on the requisite building permits and help you obtain them. We take pride in offering a turnkey brick fence solution, leaving any hassle in the building to us. So if you need a brick fence quote, call us today to organise a free fencing quote today.
What are the Benefits of a Brick Fence?
We build front fences Melbourne home owners love and are the leading Bayside fencing specialists. Our services come with an array of benefits for our clients. Aside from the beauty and value our fences add to your property, brick fences have an array of benefits
Variety they say, is the spice of life. The versatility of bricks makes them perfect for a wide range of properties and landscape, no matter your preference, our Bayside brick specialists have the perfect front fence for you. A brick fence can be easily incorporated into a variety of different designs – from a rustic look, to a traditional untreated appearance–. However, if you wish to create a clean and modern look, we can make any Bayside front fences rendered to give different textures and finishes or plastered with cement. If you wish to create a traditional look, our team of expert blocklayers can add Aluminum or iron accessories to your brick fence. No matter your preference, our team of fence contractors Melbourne will be able to produce the best results for you. 
We are the Bayside front fence specialists and our bricks and concrete blocks are as strong as they are durable. Our brick front fences are built to withstand the elements and stand the test of time. You do not need to be worried about constant maintenance as it is not required. While you will need to occasionally wash down your brick fence to remove any build-up of grime and dirt, this can be easily done using a high-pressure washer and will not involve time-intensive sanding to deal with rust or the build-up of residue on a wooden surface.
If you live in a town or city and your property is located close to a road, you may be concerned about noise pollution. Wooden and metal fences do not offer the same level of noise protection as brick fences. Brick fences reflect and absorb noise, which can help you to enjoy some peace and quiet even if you live in the middle of a busy area. So find out why we build brick fences Melbourne residents rave about by getting in touch today.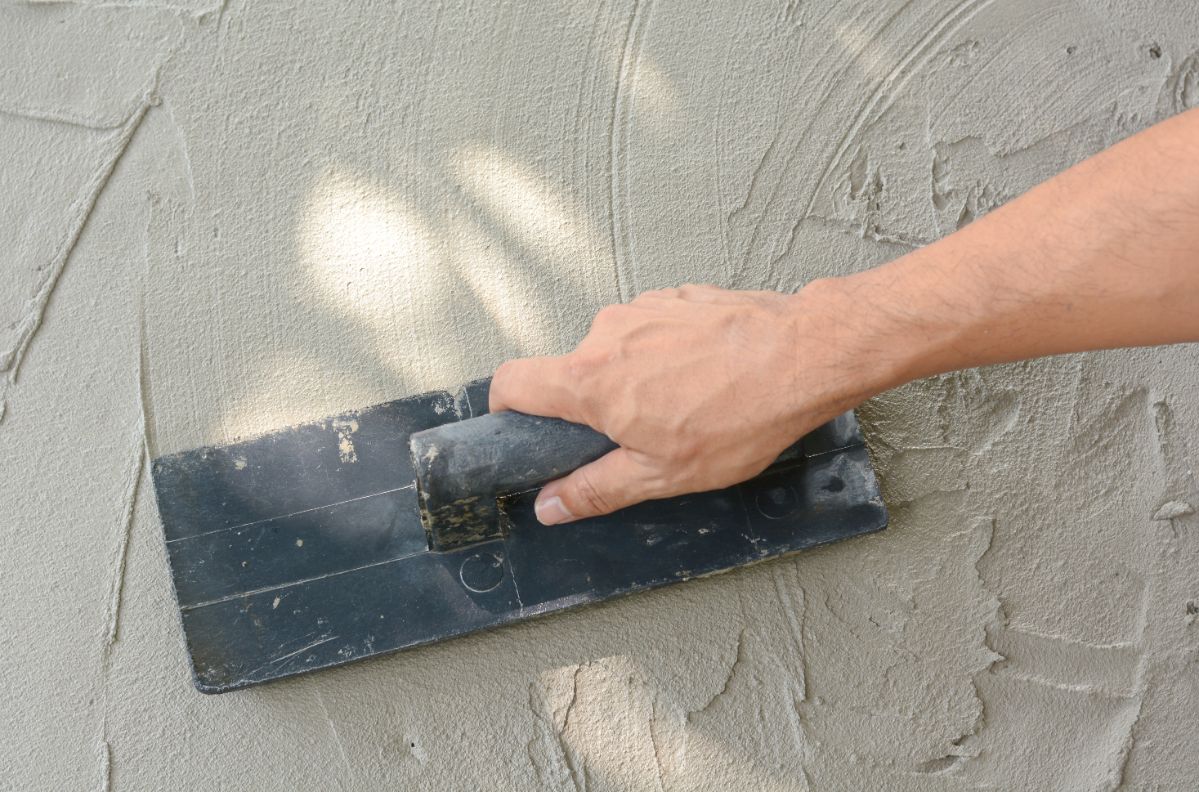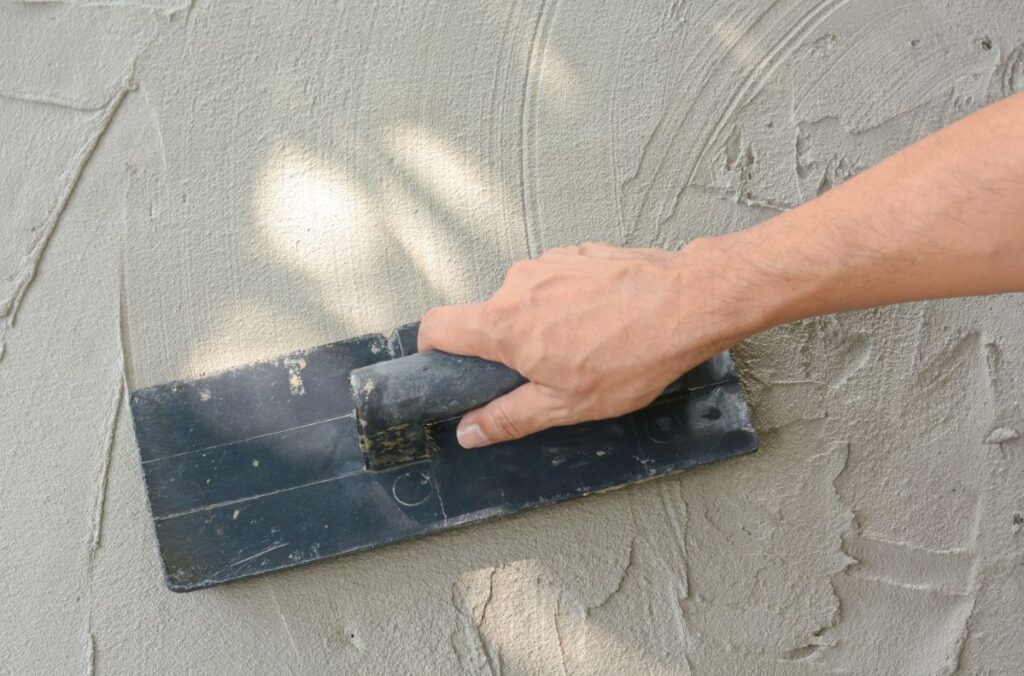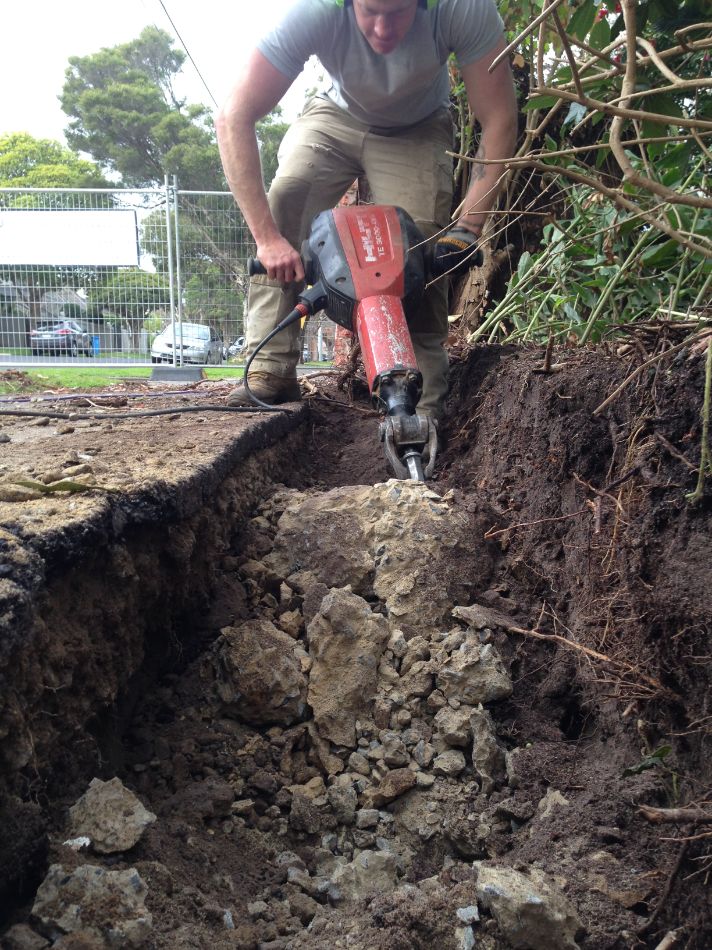 Bayside Brick Fences Can Pour Brick Footings
A footing, or more specifically a 'strip footing' is a combination of steel and concrete poured into a trench that is used to support your front brick fence.
Our team of expert bricklayers can remove faulty and inadequate wall footings, dig the trench and pour new footings. The structural integrity of your wall is our utmost concern. We build your new footings conforming to industry's standards as well as utilise steel bars as reinforcements, ensuring your walls are strengthened.
Our team of Bayside fencing specialists deliver beautiful blockwork in the most simplistic and structurally strong manner. Our blockwork is core filled with a combination of concrete and steel bars ensuring your walls are strong and durable.
We are driven by a value system –the satisfaction of our customers–. This has earned us the spot as one of the more renowned Bayside fencing specialists, providing our customers with best of service and quality of products.
Bayside Brick Fences has got the bricks as well as the expert tradesman. So what are you waiting for! Call us today for all of your Bayside brick fencing needs.