Brick Fences Auburn | Affordable Services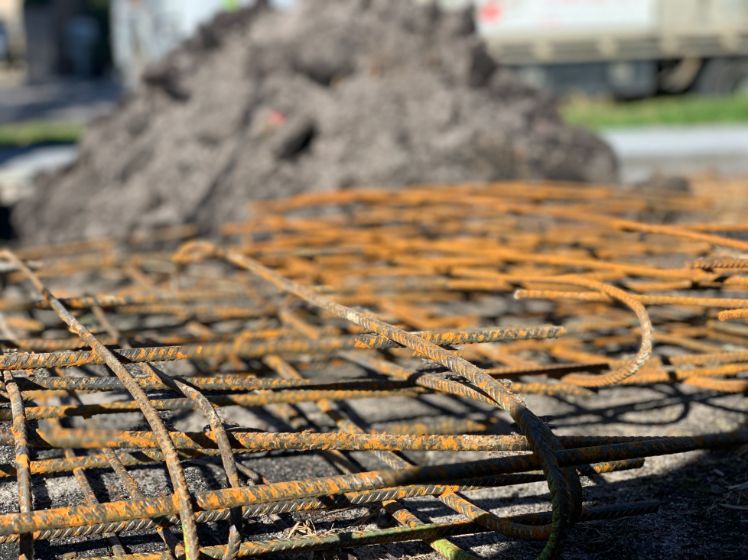 The suburb of Auburn in Melbourne is located about 10 kilometers from the city's central business district. It is known for its tree-lined streets, historic architecture, and diverse community. It is a popular residential area with a mix of old and new homes, including Victorian-era terrace houses, Edwardian homes, and more modern apartments and townhouses. 
If you're a resident of Auburn seeking the assistance of a skilled brick fence installer, you've come to the right place. Bayside Brick Fences is a reputable and adept company that provides exceptional bricklaying services. We are highly sought after by locals for our expertise in building brick and block fencing.
Contact us today to schedule an appointment.
Why Choose Our Bricklayers?
We have a professional team of brick fence installers that can create tailor-made solutions that meet your needs and budget. Here are the main reasons why you should work with us:
At Bayside Brick Fences, our team of experienced bricklayers has many years of combined industry experience. With their extensive knowledge and expertise, they can tackle even the most complex brick fence installation projects. We take great pride in our work and remain committed to delivering exceptional results that meet the highest standards of quality.
At Bayside Brick Fences, we are dedicated to using only the finest quality materials for our brick fence installations. We recognise that a durable fence is a significant investment, and our goal is to provide our customers with the best possible value for their money. To this end, we source our materials exclusively from reputable suppliers, guaranteeing their durability and longevity.
Commitment to Satisfaction
At Bayside Brick Fences, we attribute our success to customer satisfaction. As such, we prioritise working closely with our clients to ensure that their unique needs and requirements are fully met. Our attentive approach involves carefully listening to our customers and providing them with expert advice and guidance, empowering them to make informed decisions.
Bayside Brick Fences provides competitive pricing for our brick fence installation services in Auburn. We strongly believe that quality work should be affordable and not come at a premium price. As a result, we offer fair and transparent pricing on all of our transactions. You can trust that you will not encounter any hidden fees or unexpected charges when you work with us.
Call Bayside Brick Fences Today
Let us help you enhance your property's aesthetic appeal and security by installing a beautiful brick fence today. Our skilled team in Surrey Hills is ready to bring your vision to life and exceed your expectations.
Contact us now to schedule a consultation and experience the Bayside Brick Fences difference.