Brick Fences Balwyn | Experienced Builders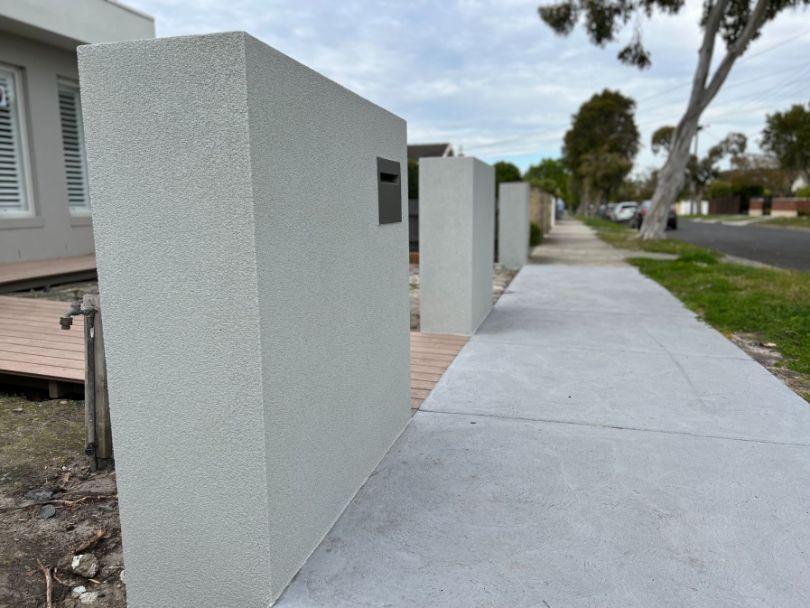 The suburb of Balwyn in Melbourne, Australia, is popular for its leafy streets, high-end real estate, and large properties. The suburb has a mixture of old and modern homes with numerous heritage-listed buildings scattered in the area. The primary dining and shopping location in Balwyn can be found along Whitehorse Road, which has a range of cafes, restaurants, and shops to visit.
As a resident of Balwyn, you know that keeping your home in top shape is necessary. Not only does it enhance the value of your property, but it also reflects the amazing neighbourhood you live in. An awesome way to improve the look of your property is by adding a new brick fence.
At Bayside Brick Fences, we are a well-known brick fencing company in Melbourne. Our team of experienced builders can install the brick and block fences you need today. Contact us for more details or to get a free quote.
Importance of Residential Brick Fences
Bayside Brick Fences believes that installing brick fences is essential for homeowners in Balwyn. Here are the biggest reasons why you should invest in one today:
Brick fences are known for their durability and strength. They make for an excellent choice for homeowners who want to improve their security. Brick fences are difficult to break through, which can help deter burglars and vandals from targeting your property. In addition, a solid brick fence can also provide privacy and reduce noise from outside.
Balwyn is known for its high-end real estate and beautiful homes. Well-built brick fences in Canterbury can add to the overall aesthetic appeal of your property and complement the surrounding architecture. Brick fences can be designed to match the style of your home, whether it's a classic Victorian or a modern contemporary design.
Installing a brick fence can increase the value of your property by adding curb appeal and improving the overall look and feel of your home. A high-quality brick fence can be a selling point for potential buyers who are looking for a secure and aesthetically pleasing property in Balwyn.
Brick fences are known for their durability and low maintenance requirements. Unlike other fencing materials, such as wood or vinyl, brick fences do not require regular painting, staining, or sealing. This can save homeowners time and money in having to maintain them in the long run.
Let Us Build Your Brick Fences
At Bayside Brick Fences, we are committed to providing our clients in Balwyn and surrounding areas with the highest quality brick fences. We understand the importance of security, aesthetics, and value when it comes to your property.
We work closely with each client to meet their unique needs. Our experienced team of professionals takes pride in their work and uses only the best materials to build durable, long-lasting brick fences in Camberwell.
Contact us today to get started.