Brick Fences Brighton | Professional Installers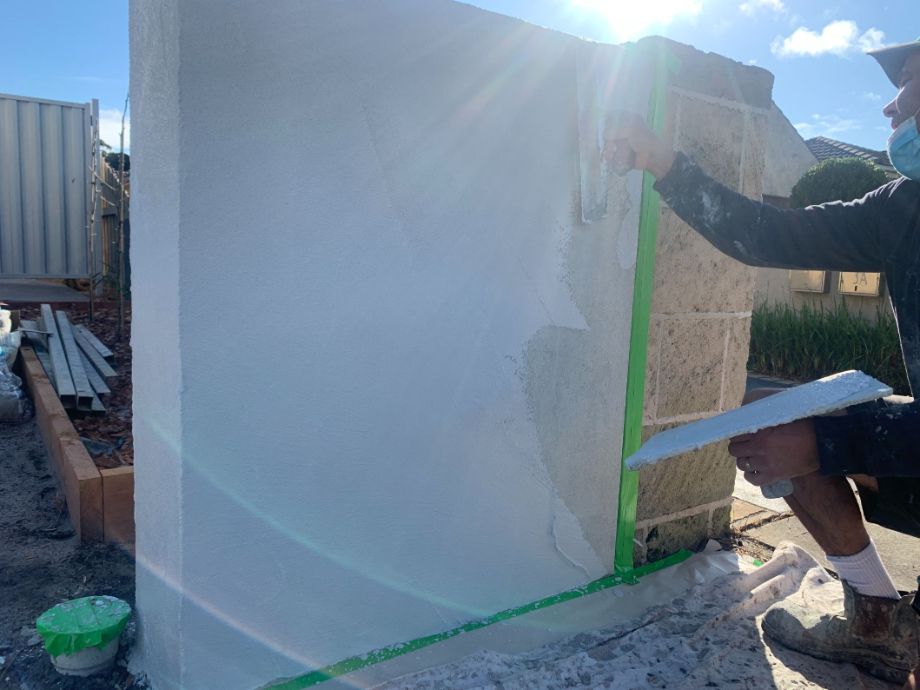 The suburb of Brighton can be found in the southeastern part of Melbourne. It's about 10 kilometres from the city's central business district and is a popular destination for tourists and locals alike. One of the most popular attractions in the area is its beaches, where white sands can stretch for several kilometres off Port Phillip Bay.
If you live in Brighton, you want to make sure your home looks the best. One of the most cost-effective ways you can enhance the appeal of your property is by having quality fences.
Bayside Brick Fences install the best brick fences in Brighton and the surrounding area. We have a team of professional builders that can work with you to set up your fences. We also provide a range of other brick fencing services. Get in touch to learn more.
Why Choose Bayside Brick Fences?
At Bayside Brick Fences, we specialise in providing top-quality brick fences, block fences and block retaining wall installation services. Our experienced professionals are dedicated to providing our customers with high-quality workmanship and exceptional customer service.
Quality Brick Fence Installations
We take great pride in our work, and it shows in every brick fence and block retaining wall we install. Our team uses only the best materials and equipment to ensure that your fence or wall is not only beautiful but also sturdy and long-lasting.
Our brick fences are not only visually appealing, but they also provide a sense of security and privacy to your property. We can customise the fence to meet your specific needs and preferences, including different brick styles, colours, and sizes.
In addition to brick fences, we also specialise in block retaining walls. These walls are designed to support and stabilise your property while enhancing its aesthetic appeal. We can set up retaining walls in different styles and heights to suit your needs.
Complete Projects on Schedule
At Bayside Brick Fences, we are committed to providing our customers with exceptional service from start to finish. Our team will work closely with you to ensure that your project is completed on time, on budget, and to your complete satisfaction.
Other Brick Fencing Solutions
One of the key reasons to choose Bayside Brick Fences is our fence and footing demo expertise. We know that the old fence or footing sometimes needs to be removed before a new one can be installed. Our team of skilled professionals can handle all aspects of the demolition process, leaving your property ready to take on a new fence.
We also offer a range of other services, such as the following:
Underground conduit installation

Electric gate installation

Steel fencing

Intercom installation

Rendering

Letterbox installation

Acid washing

All electrical works
Whether you need brick fences in St Kilda, Black Rock, or Brighton, Bayside Brick Fences is here for you. We are committed to providing our customers with a comprehensive range of services to meet all of their fencing needs.
Contact us today to get started.