Brick Fences Camberwell | Durable Fencing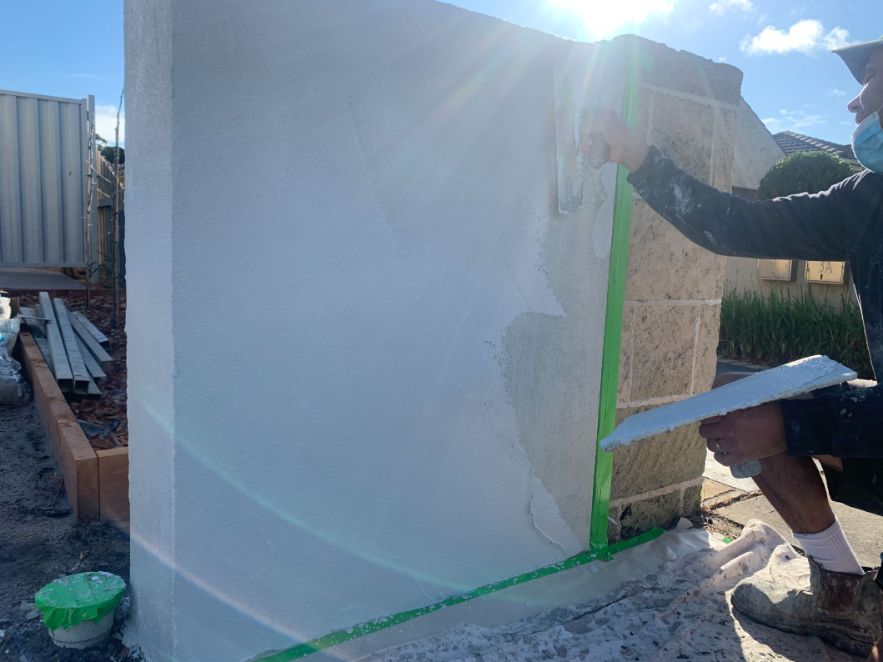 Camberwell is a vibrant suburb in Melbourne that is known for its historic architecture, charming shopping precincts, and leafy streets. Camberwell Junction is a popular spot in the suburb where one can easily shop from among the numerous stores. Those who want to experience some history can visit the Camberwell Fresh Food Market, which has been around for more than 85 years or go to Camberwell Station, which was built in 1891.
In Camberwell, having an attractive home is important to many residents. Investing in high-quality fences is one affordable way to improve your property's aesthetic appeal.
At Bayside Brick Fences, we specialise in installing top-of-the-line brick fences in Camberwell and the neighbouring areas. Our skilled team of builders will work with you to customise your fencing needs. Contact us today to discover how we can assist you.
Why Hire Us for Installing Brick Fences
The following are the main reasons why you should hire us for brick fence installation:
Bayside Brick Fences boasts a team of builders with years of experience in the industry. We possess the expertise to provide exceptional brick fence installations and bricklaying services. Our wealth of knowledge and skills enable us to deliver high-quality workmanship to our clients.
Custom Brick Fencing Solutions
We understand that every property is unique, so we provide custom solutions to meet the specific needs of our clients. We always work closely with each client to comprehensively understand their requirements. Our goal is to provide personalised services that deliver desired results.
Access and Usage of Quality Materials
We use only the best materials for our brick fence installations and bricklaying services. All of our supplies are sourced from suppliers whom we trust. This ensures that our work is of the highest quality and built to last for many years.
Our team takes pride in their work, paying meticulous attention to every detail to guarantee complete client satisfaction with the finished product. We go the extra mile to ensure that every project is always completed to the highest standard.
Our Other Bricklaying Solutions
Besides brick fence installation, we can also provide the following bricklaying solutions:
Underground conduit installation

Electric gate installation

Steel fencing

Intercom installation

Rendering

Letterbox installation

Acid washing

All electrical works
Whether you are searching for an installer that can set up brick fences in Balwyn, Canterbury, or Auburb, Bayside Brick Fences is here for you. We are committed to providing our clients with a full range of services to meet all of their needs.
Get in touch with our team today so we can discuss your upcoming fencing project.