Brick Fences Canterbury | Competitive Rates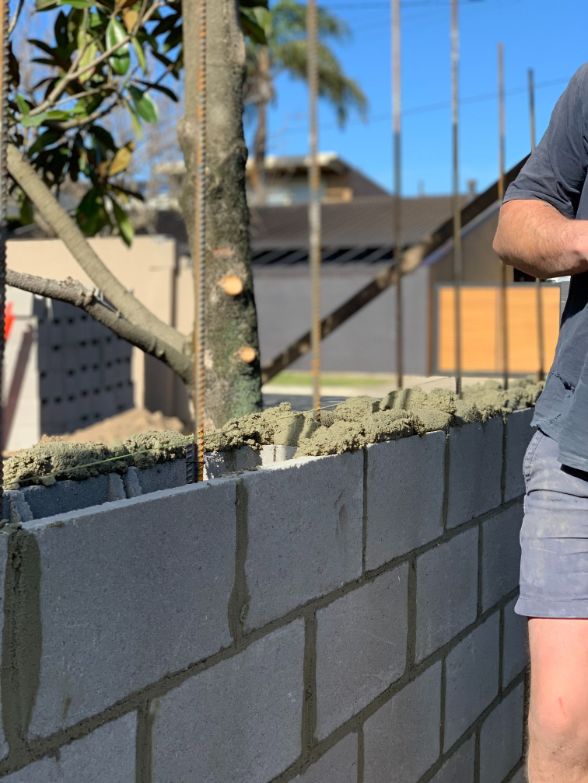 Located in Melbourne's inner east, Canterbury is a charming suburb known for its elegant homes, tree-lined streets, and mix of period homes, apartments, and townhouses. Despite being just 10 kilometres from the CBD, residents enjoy several parks and green spaces, including Canterbury Gardens, which has a large playground, BBQ facilities, and a lake with a walking path.
If you are a Canterbury resident who needs a skilled brick fence installer, look no further than Bayside Brick Fences. Our expert bricklayers are renowned in the area for constructing aesthetically pleasing and durable brick fences.
Contact us today to learn more about our exceptional installation services.
Reasons to Hire a Brick Fence Expert
A sturdy and durable brick fence is one of the most effective ways to protect your property and enhance its aesthetic appeal. For residents of Canterbury, hiring an expert in brick fence installations can be a wise investment for several reasons.
Experienced Professionals
An experienced and skilled brick fence installer can offer unparalleled expertise and knowledge in the construction of brick fences in Surrey Hills. They can guide you in choosing the right materials, ensuring proper drainage, and providing adequate structural support. Additionally, they provide tips on the best design options to match the style of your property.
A reputable and experienced brick fence installer will prioritise quality workmanship above all else. They will use premium materials and follow strict construction standards to ensure the fence is structurally sound. Ensuring stability is crucial, as a poorly constructed brick fence can lead to costly repairs and maintenance down the line.
Hiring an expert in brick fence installations can save you time and money in the long run. Professionals have the necessary tools and equipment to complete the job efficiently and effectively without any unnecessary delays. Additionally, a well-built brick fence can add value to your property. This will help you save money on future repairs and replacements.
Bringing in a specialist in brick fence installations will give you peace of mind. With a professionally installed brick fence, you can enjoy the added benefit of privacy and improved curb appeal. Plus, you can rest easy knowing that the fence will be built to last and your property will be secure for years.
Hiring a skilled brick fence installer in Canterbury has numerous advantages, including expert advice, superior workmanship, financial benefits, and safety assurance. They can offer innovative solutions to design challenges and recommend suitable materials for your project.
Whether you reside in Canterbury, Balwyn, or Surrey Hills, Bayside Brick Fences provides customised brick fencing solutions. Contact us today to begin your project.