Brick Fences Cheltenham | Skilled Bricklayers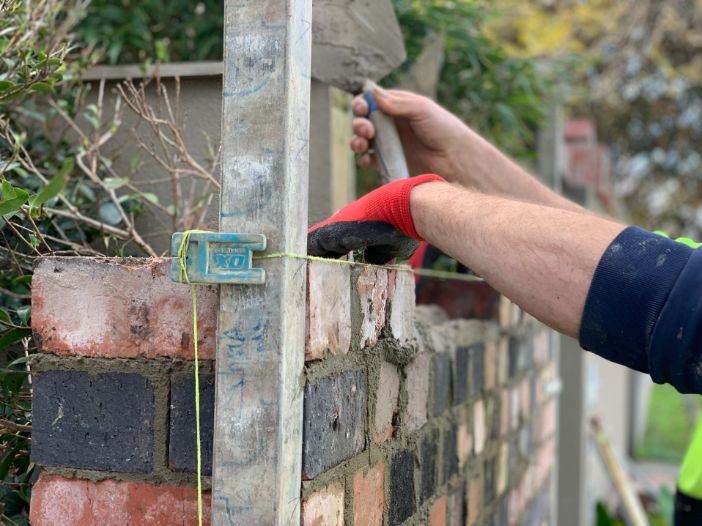 Cheltenham is a suburb located in the southeast of Melbourne, Australia. It is known for its tree-lined streets, parks, and gardens. The suburb has a mix of residential, commercial, and industrial areas. The residential areas in Cheltenham are mainly made up of detached houses, townhouses, and apartments. One of the most notable attractions in the suburb is the Southland Shopping Centre, which is one of the largest shopping centers in Melbourne.
If you currently reside in Cheltenham and need a professional brick fence installer, you've come to the right place. Bayside Brick Fences is the best brick fence installation company in the area. Our team of expert bricklayers knows how to set up attractive, long-lasting brick fences.
Get in touch with us today to learn more.
Why Hire a Professional Brick Fence Installer?
A brick fence is an excellent addition to any property, as it adds both security and aesthetic value. However, building a brick fence requires specialised skills and knowledge.
Therefore, it is recommended that people in Cheltenham hire a professional brick fence installer for the following reasons:
Professional brick fence installers have the knowledge and experience needed to design and build a brick fence that meets the client's needs and specifications. They know how to work with different materials, including bricks, mortar, and concrete. They are also well-versed in the latest building codes and regulations.
A professional bricklayers can ensure that the work is of high quality and meets the client's expectations. They have the skills to ensure that their brick fences in Black Rock are structurally sound, level, and plumb. They also know how to properly apply mortar to create a strong and durable bond between the bricks.
Hiring a professional brick fence installer can save time and money in the long run. They have the right tools needed to complete the job efficiently by avoiding redundant work. They can help prevent costly mistakes that could occur when attempting to build the fence without the proper equipment.
Building a brick fence can be dangerous, especially when working with heavy materials. Professional brick fence installers have the necessary safety training and equipment to complete any job safely. They know how to approach each project with the proper care and precision to avoid accidents.
Call Us for Quality Brick Fences
Hiring a professional brick fence installer in Cheltenham and St Kilda is a smart investment that will add value and security to any property. They can offer creative solutions to design challenges and advise on the best materials. 
Contact Bayside Brick Fences today to get started with your new brick fencing project.