Brick Fences Edithvale | Professional Installers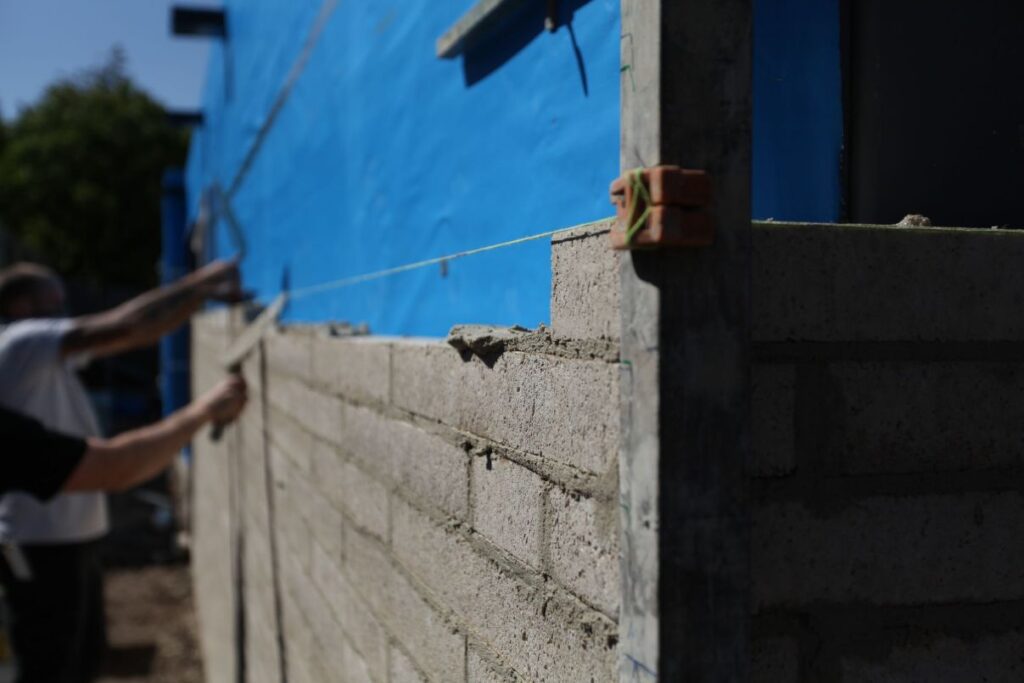 The suburb of Edithvale is located around 27 kilometres from the central business district of Melbourne. It is bordered by Chelsea Heights, Chelsea, and Aspendale while having direct access to Port Phillip Bay. Like the nearby suburbs, Edithvale is known for having an awesome beach, a popular destination for boating, swimming, and fishing.
If you happen to be a resident of Edithvale and require the services of a skilled brick fence installer, you have landed at the right destination. Bayside Brick Fences is a renowned company in the locality for its exceptional brick fence installation services. Our proficient bricklayers have the expertise to construct aesthetically pleasing and durable brick fences.
Contact us now to learn more about what we can do for you.
Why Hire an Expert in Brick Fences?
Adding a brick fence to your property can enhance its security and aesthetic appeal. That is why having an expert who specialises in brick fences is important to help with such projects.
These are the main reasons why you should hire an expert brick fence installer:
By hiring a proficient brick fence installer, one can rest assured that the work will be executed to the highest standards, meeting the client's expectations. These experts possess the necessary skills to guarantee that their brick fences in Aspendale are structurally stable. Moreover, they possess the know-how to apply mortar effectively, creating a robust and long-lasting bond between the bricks.
Proficient brick fence installers possess the requisite knowledge and experience to conceptualise and construct a brick fence that conforms to the client's requirements and specifications. They are adept at working with diverse materials like bricks, mortar, and concrete. They are also well-informed concerning the latest building codes and regulations.
The process of constructing a brick fence can be hazardous, primarily when handling weighty materials. However, proficient brick fence installers possess the mandatory safety training and equipment to undertake any task securely. They know the appropriate techniques to approach each project cautiously and accurately, preventing any mishaps.
Enlisting the services of a skilled brick fence installer can result in time and cost savings in the long term. They are equipped with the appropriate tools to undertake the job competently, eliminating any redundant work. They can also prevent costly mistakes that can easily occur when building these fences without the necessary equipment.
Call Bayside Brick Fences Today
Recruiting a skilled brick fence installer in Edithvale can offer several advantages, such as access to their expertise and experience, superior workmanship, financial benefits, and safety assurance. They can provide innovative solutions to overcome design obstacles and recommend the most appropriate materials for the project.
Whether you live in Edithvale, Mordialloc, or Aspendale, we've got the brick fencing solutions for you. Contact Bayside Brick Fences today to get started.