Brick Fences Mentone | Bricklaying Experts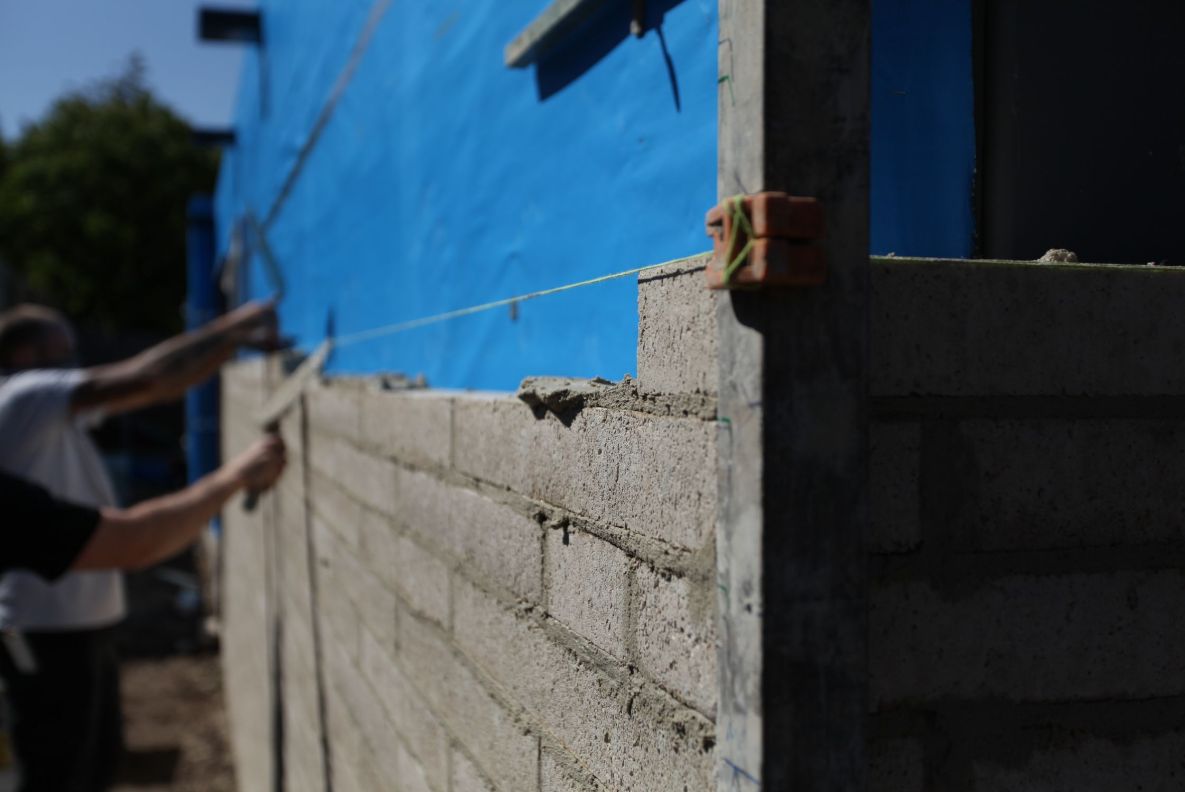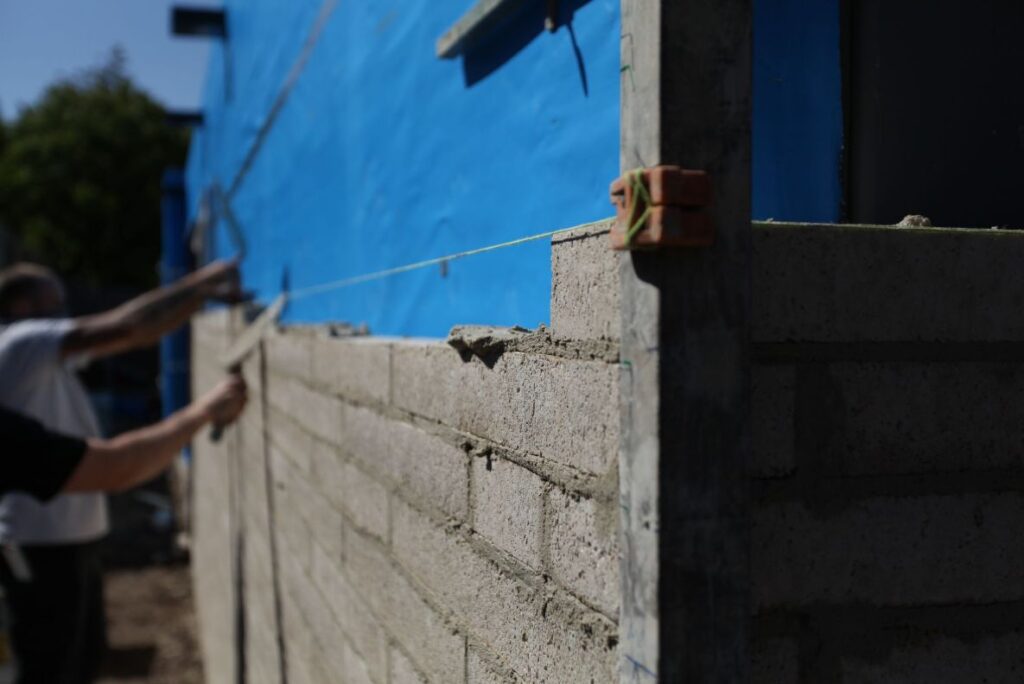 Another suburb situated off the southeastern part of Melbourne is Mentone. It is about 20 kilometres from the city's central business district and is known for its close proximity to the beach. The place is a well-known spot for swimming and people who enjoy sunbathing. One can find many parks, such as the Jack Grut Reserve and Mentone Reserve, here in Mentone.
If you currently live in Mentone and are looking to hire an expert brick fence installer, then look no further. Bayside Brick Fences is a professional company that provides top-notch bricklaying services. Many homeowners and commercial property owners rely on us when it comes to setting up the brick and block fences they need.
Contact us now to find out more about how we can help with your brick fencing project.
What You Can Expect From Us
At Bayside Brick Fences, we pride ourselves on providing high-quality brick fencing solutions to our customers in Melbourne. While our primary focus is brick fencing installation, we also offer a range of other services to ensure our clients' needs are met.
These include the following:
Acquiring necessary permits for fencing projects can be a time-consuming and confusing process. We can help take the hassle out of this process by managing the permit application on your behalf.
If you have an existing fence that needs to be removed before the new one can be installed, we offer fence and footing demolition services. This solution ensures a clean slate when setting up a new fence.
We understand that the foundation is a crucial element of any fence. Our team will ensure that your fence is built on a solid foundation to last for many years and have the best stability possible.
Underground Conduit Installation
We can install underground conduits on your property if you need electrical work as part of your fencing project. Our team is experienced in setting up wiring, so they are protected and out of sight.
Electric Gate Installation
If you're looking for added security and convenience, we can install electric gates that are compatible with your new fence. Our team is experienced in setting up different types of gates to meet unique needs.
Work with Bayside Brick Fences Today
At Bayside Brick Fences, we are committed to providing our clients with exceptional customer service and high-quality workmanship. We understand that every fencing project is unique, and that's why we offer a comprehensive range of services to ensure that our clients' needs are met.
Whether you're looking for a simple boundary fence or an elaborate design, we can create a brick fence that meets your requirements. We also serve other communities around Mentone, such as Black Rock, Cheltenham, and Brighton.
Contact us now to get started with your fencing project.