Brick Fences St Kilda | Expert Bricklayers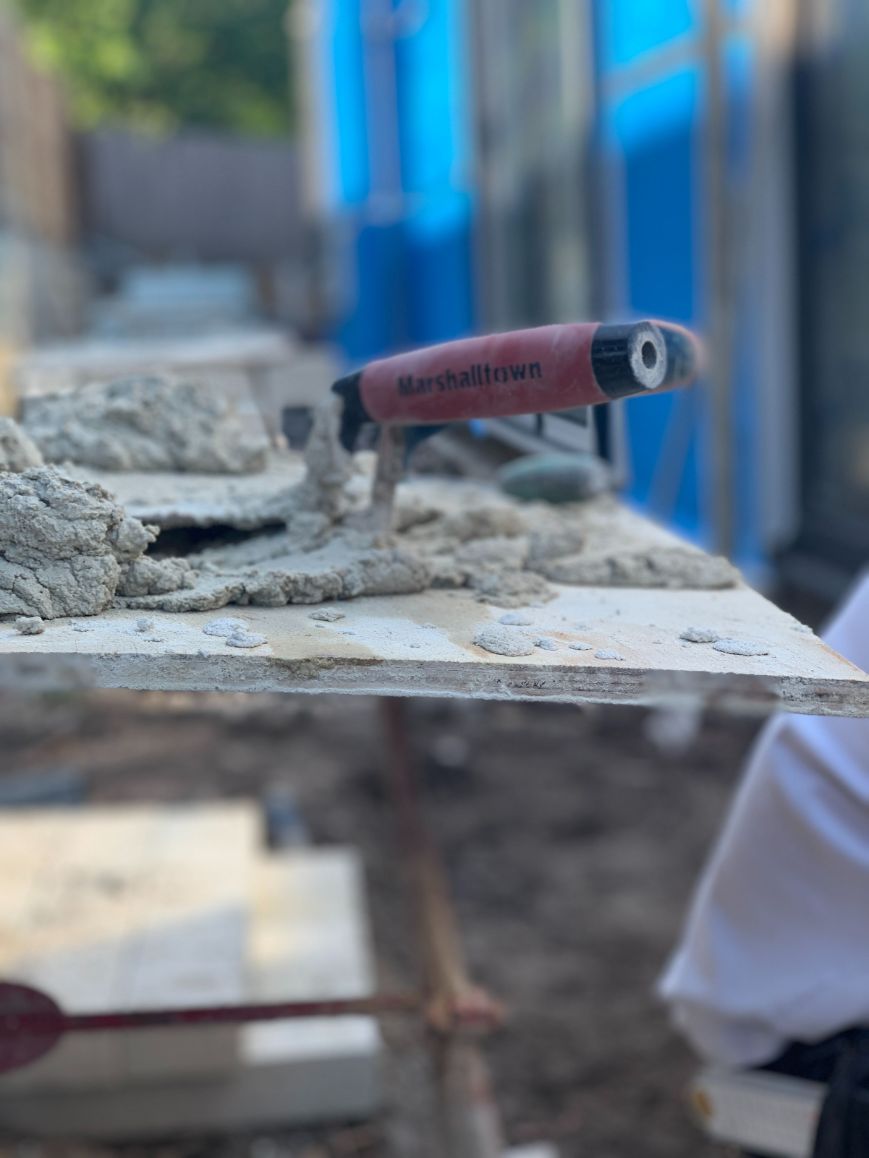 St Kilda is a vibrant beachside suburb located in Melbourne, Victoria, Australia. It is situated approximately a few kilometres southeast of the city center and is known for its beautiful beaches, iconic attractions, lively nightlife, and diverse community. It is home to some of Melbourne's most famous landmarks, including Luna Park, a vintage amusement park featuring a big wheel, roller coasters, and other rides.
As a resident of St Kilda, keeping your home in tip-top shape is a must. Doing so not only improves the value of your property but also reflects the lively community you live in. One of the best ways you can enhance your residence's look is by installing brick fencing.
Bayside Brick Fences is a trusted brick fence installation company in Melbourne. We are known for providing quality and reliable brick fences in the area. Get in touch today to schedule an appointment or request a free quote.
Benefits of Residential Brick Fencing
At Bayside Brick Fences, we believe that brick fencing is an excellent choice for homeowners in St Kilda. Here are some of the benefits that brick fences can provide for properties:
Brick Fences Are Durabile
Brick fencing is known for its durability and longevity, thanks to the materials used by builders. It can withstand extreme weather conditions, including heavy rain, strong winds, and even hailstorms.
Enhances Security and Privacy
Brick fencing is an excellent choice for homeowners who value their privacy and security. It is a sturdy and reliable barrier that can deter intruders and provide a sense of security for your family and property.
Improves Aesthetic Appeal
Brick fencing can add significant aesthetic value to your property. It is available in a variety of styles, colors, and textures. You can choose a design that complements the architecture of your home.
Brick fencing in Cheltenham can also reduce the noise level coming from outside your property. It provides a peaceful living environment where you and your family can relax. It also adds to the comfort of your home.
A well-built and maintained brick fence can increase your property's value and appeal to potential buyers. People looking for a smart investment that will last for many years should consider installing brick fencing.
Hire Professional Brick Fence Installers Today
At Bayside Brick Fences, we are committed to providing high-quality brick fencing solutions to our clients in St Kilda. Our experienced team of professionals can help you choose the best design for your specific needs and budget.
With our attention to detail, competitive pricing, and exceptional customer service, we are confident that we can exceed your expectations. Let us help you set up the brick fences in Brighton you need to last for years to come!