Brick Fences Black Rock | Best Rates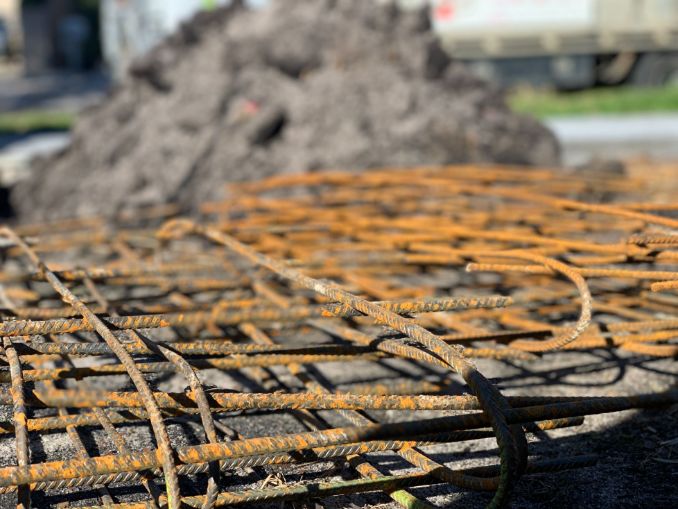 The suburb of Black Rock can be found in the southeastern portion of Melbourne, Australia. It is named after the sandstone cliffs situated along its coast. The cliffs also provide awe-inspiring views of Port Phillip Bay and are a popular landmark in the area. Black Rock is mostly a residential suburb with a combination of historic buildings and contemporary homes.
If you live in Black Rock and are in need of a professional bricklaying company, Bayside Brick Fences is here for you. We provide the best team of brick fence installers in the suburb that have many years of combined experience in the industry. We are experts in installing brick and block fences and provide a myriad of other solutions relevant to our expertise.
Contact us today to learn more about what we can do for you.
Why Choose Brick for Fencing?
If you are a property owner in Black Rock, you may be considering various materials for your fence. One option that stands out is brick.
Here are some reasons why people in the suburb should choose this type of material for their fencing:
Brick is an extremely durable material that can withstand harsh weather conditions and other forms of wear and tear. A brick fence can last for many years with little maintenance required.
Brick fences are aesthetically pleasing and can add value to your property. With a wide variety of colors and styles available, you can choose a design that complements the style of your home and enhances its curb appeal.
Brick fences provide a high level of security and privacy. They are difficult to climb and provide a barrier against intruders. You can also choose to add features such as gates or intercom systems to increase security even further. Make sure you hire someone experienced when you need bricklayers in Mentone.
Requires Minimal Maintenance
Brick fences require very little maintenance beyond occasional cleaning. Unlike wooden fences, they do not need to be painted or stained. Their enhanced durability also means that they are not affected by damage from insects or rot.
Friendly to the Environment
Brick is a sustainable material that is made from natural clay and shale. This means that you do not need to worry about it being acquired from a non-sustainable source. It is also recyclable and can be reused in other construction projects.
Set Up Your Brick Fences with Us
If you are a resident of Black Rock and looking for a durable, attractive, and secure fencing option, brick block fencing is definitely worth considering. With its many benefits, a brick fence can be a smart and long-lasting investment for any homeowner.
Bayside Brick Fences is a trusted installer of brick and block fences in Black Rock. We also serve nearby communities, including Cheltenham, St Kilda, and Brighton.
Get in touch with our team today to start your brick fencing project.